Our Story
Ledford Construction & Development is a well-established residential builder in the Joplin area, proudly serving the community for over three decades. Founded by the Ledford brothers, James and Lance, who were raised with a strong foundation in the construction industry, the company boasts a rich family history of building homes and commercial projects in the local area.
Our main focus is on new construction homes, with a specialization in speculative builds. However, we also offer custom and semi-custom options tailored to individual customer preferences and budgetary constraints. We take pride in working closely with each customer to understand their unique needs and financial situation, ensuring that we deliver the best possible home while maintaining our unwavering commitment to superior quality standards.
While our expertise lies in the Joplin market, we have recently expanded our operations to include projects in nearby Webb City and Carl Junction. This expansion allows us to reach a wider customer base and provide our top-notch services to a broader range of clients.
At Ledford Construction & Development, we believe that a home is more than just a building; it is a reflection of one's personality and dreams. That's why we are dedicated to creating homes that not only meet but exceed our customers' expectations, combining tasteful design, functional layouts, and unparalleled craftsmanship. With our experience, expertise, and unwavering dedication to quality, Ledford Construction & Development is the ideal partner for building your dream home.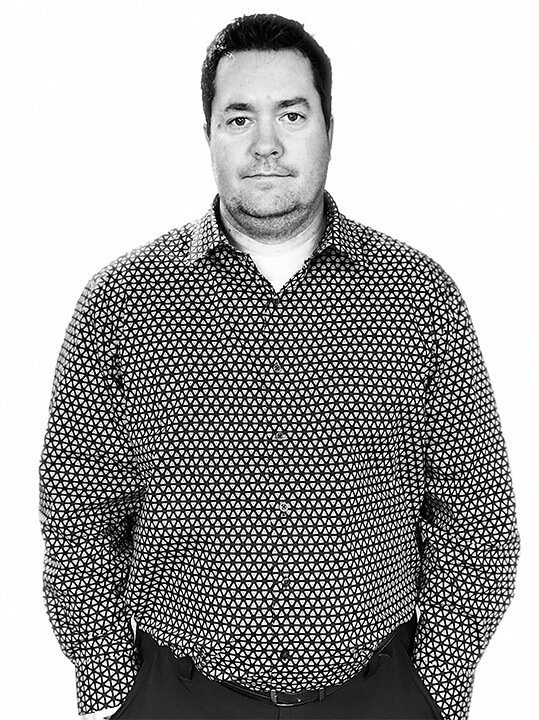 Lance Ledford
Owner/New Home Specialist
James Ledford
Owner/New Home Specialist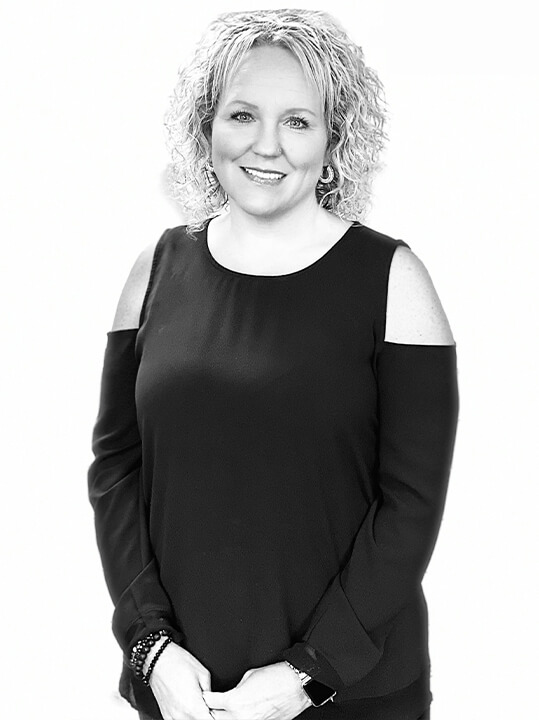 Jessica Madsen
Office Manager
Ledford Construction & Development is a small family-owned business with a strong emphasis on first-time homebuyers and individuals looking to downsize without compromising on style or quality.
What truly sets us apart from our competitors is our unwavering commitment to the customer. Owners Lance and James Ledford personally work alongside each customer, ensuring face-to-face discussions and decision-making with no middlemen involved. From the moment a customer steps into our office to the day they are handed the keys to their new home, we value their opinions and expectations, going above and beyond to provide the individual treatment necessary to ensure that their home meets the highest standards of quality. With a focus on personalized service and attention to detail, Ledford Construction & Development strives to create an exceptional homebuilding experience for every customer.