Building your dream home starts here.
Secure your lot in the brand new Eagles Edge subdivision and enjoy the benefits of our over 40 years of experience building homes.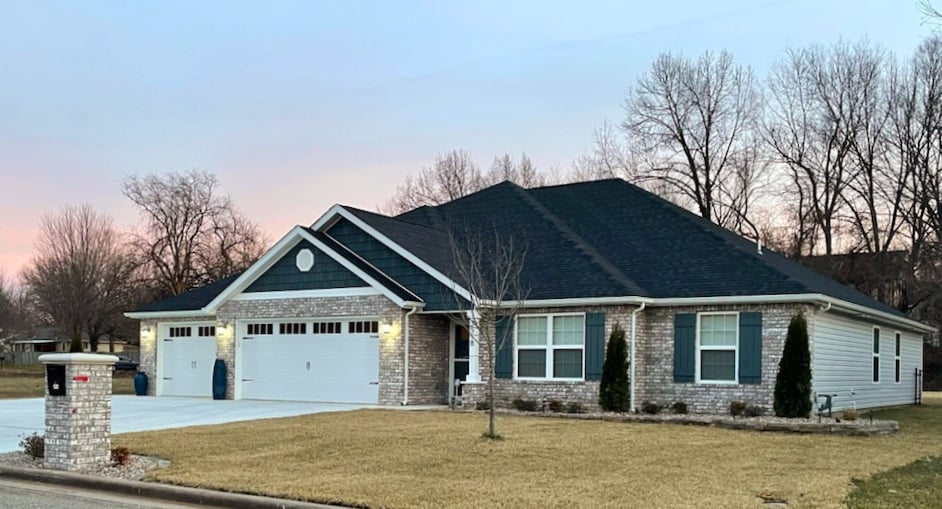 Our commitment
Strengthening our community, brick by brick.
We believe in constructing more than just sturdy buildings. Over the past 40 years, we've proudly served the Joplin area and have been deeply committed to building each other up.
Our team is dedicated to creating spaces that inspire, connect, and foster a sense of belonging, whether through a pre-designed floor plan or a custom-crafted dream. Together, we're creating a bright future - one home at a time.
meet our team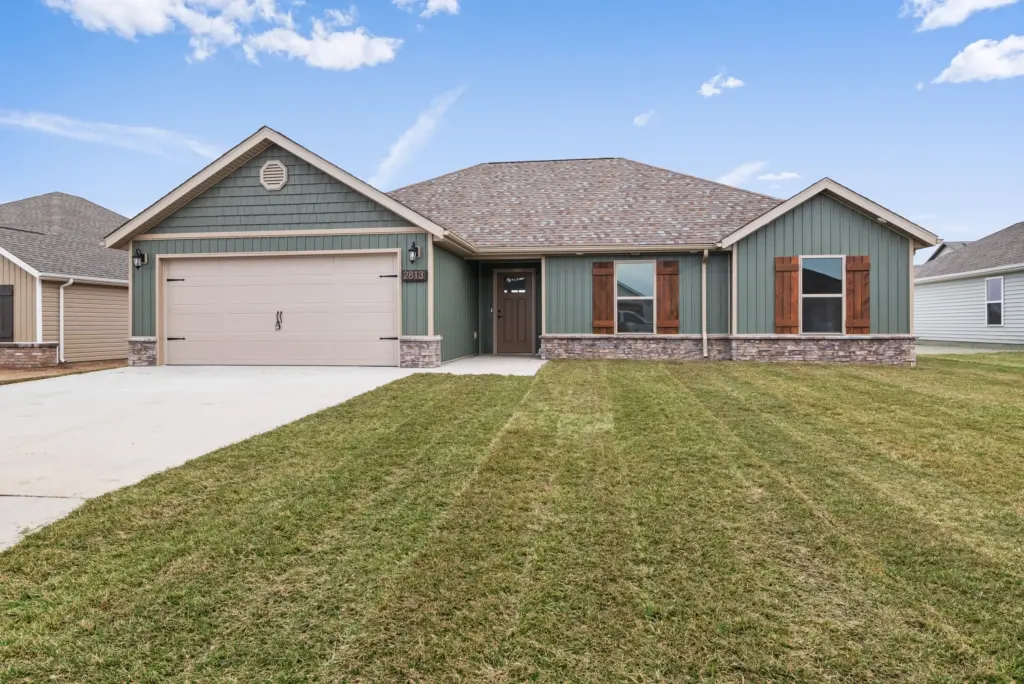 Eagles Edge
Where legacy leads you home.
Eagles Edge is a new subdivision located right in the heartland of the Midwest. Choose from a variety of floor plans and pick your preferred lot. Your dream home awaits!
Available Lots
Testimonials
Just closed on my house today and I couldn't be happier with the way it turned out! Ledford was there for me the whole way and definitely made sure I was happy. Mike Strickland was absolutely amazing to work with and is a true asset to the company! Would highly recommend them and I will definitely use them in the future.
Angelia Ruiz
Let's get started
Ready to create your dream home?
Let's begin today.
Contact Us